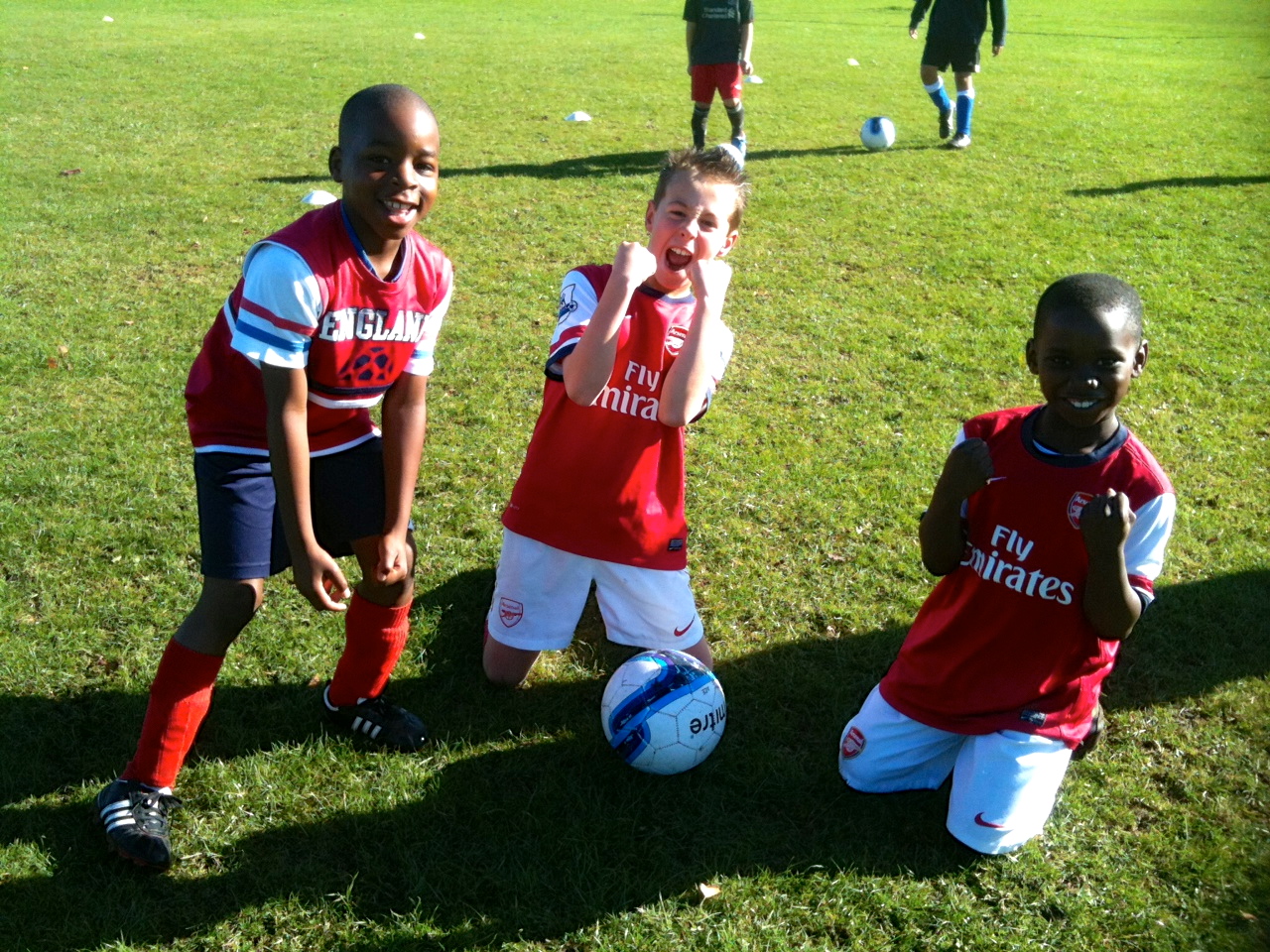 FF4K Tuesday football club
FF4K Tuesday Football Club is held at Blondin Park in Northfields, Ealing.
The sessions are for 4-12 year olds, where coaches focus on developing children's technical ability and tactical awareness . The club will be delivered by our UEFA qualified coaches who will plan sessions to progress players into a football pathway, by signposting players into local clubs and football academies.
The session will be a drop in, so all you need to do is turn up ready to play!
Locations: Northfields, Ealing - Blondin Park
Starts back up 23rd April 2019
FF4K Players, every Tuesday
6 - 7pm for ages 4 - 12years - £5 per player